« Interact or recharge, privacy folds and unfolds »
A first creation is fundamental.
It is statement that set the tone for the future.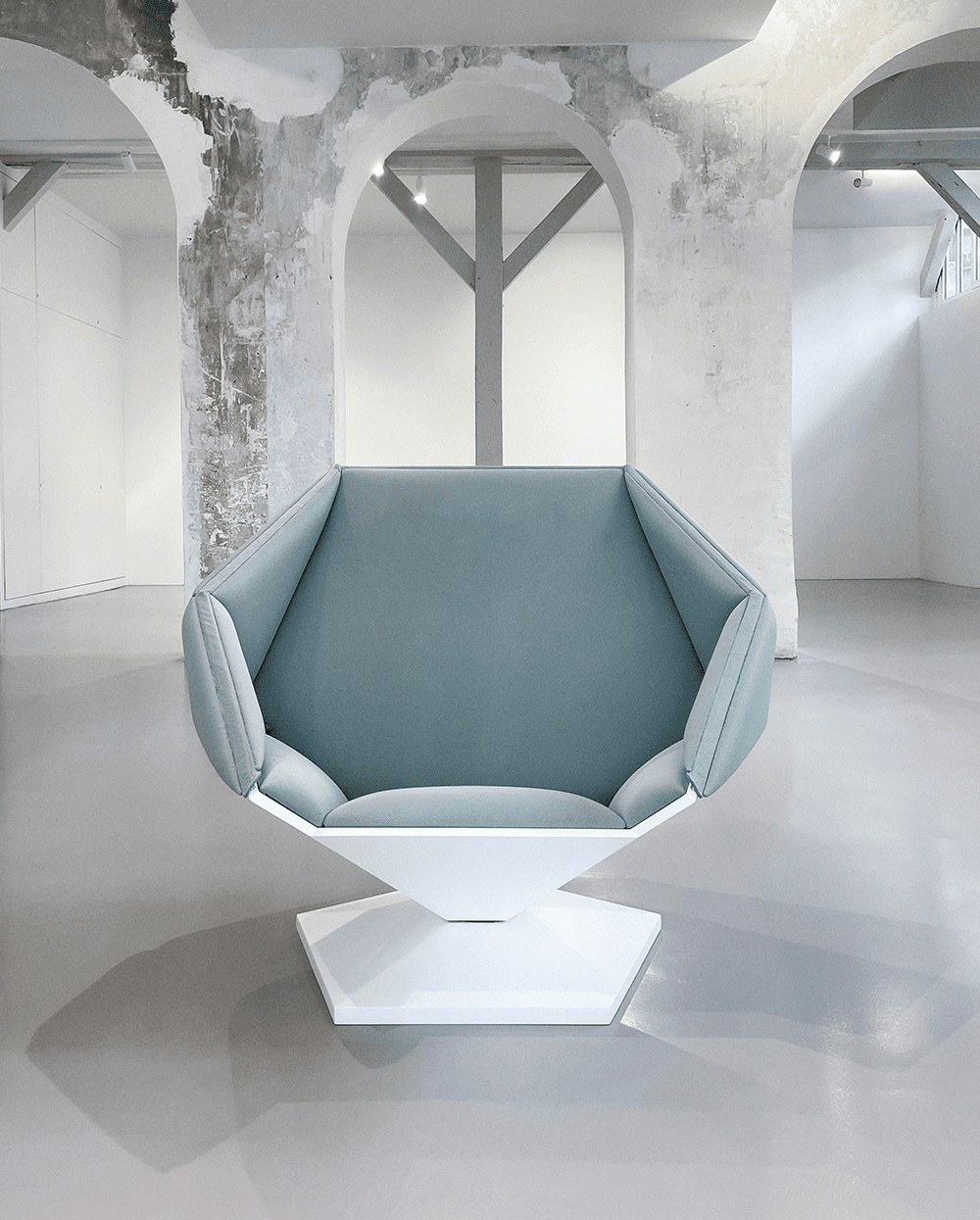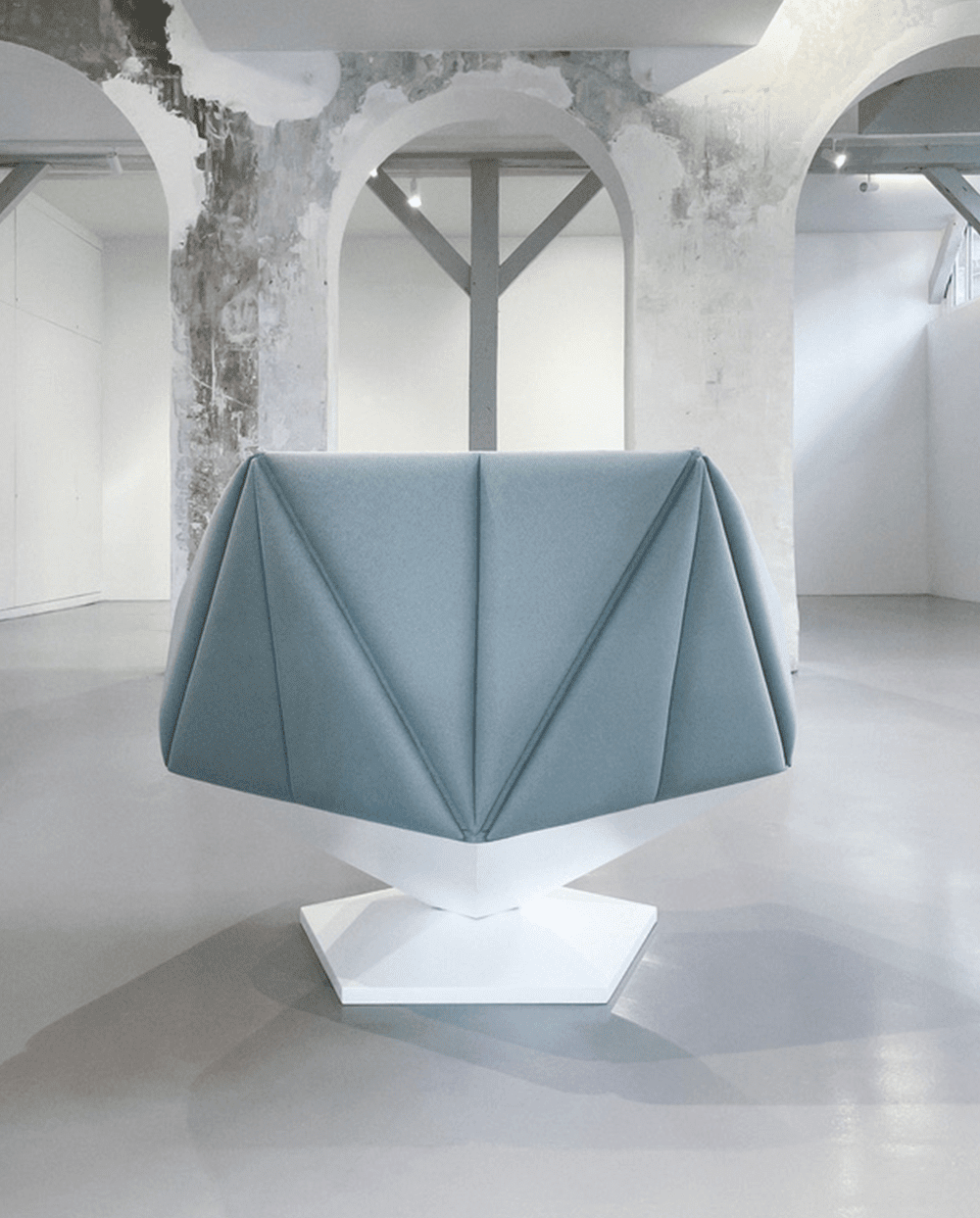 Actually, it is an unexpected access…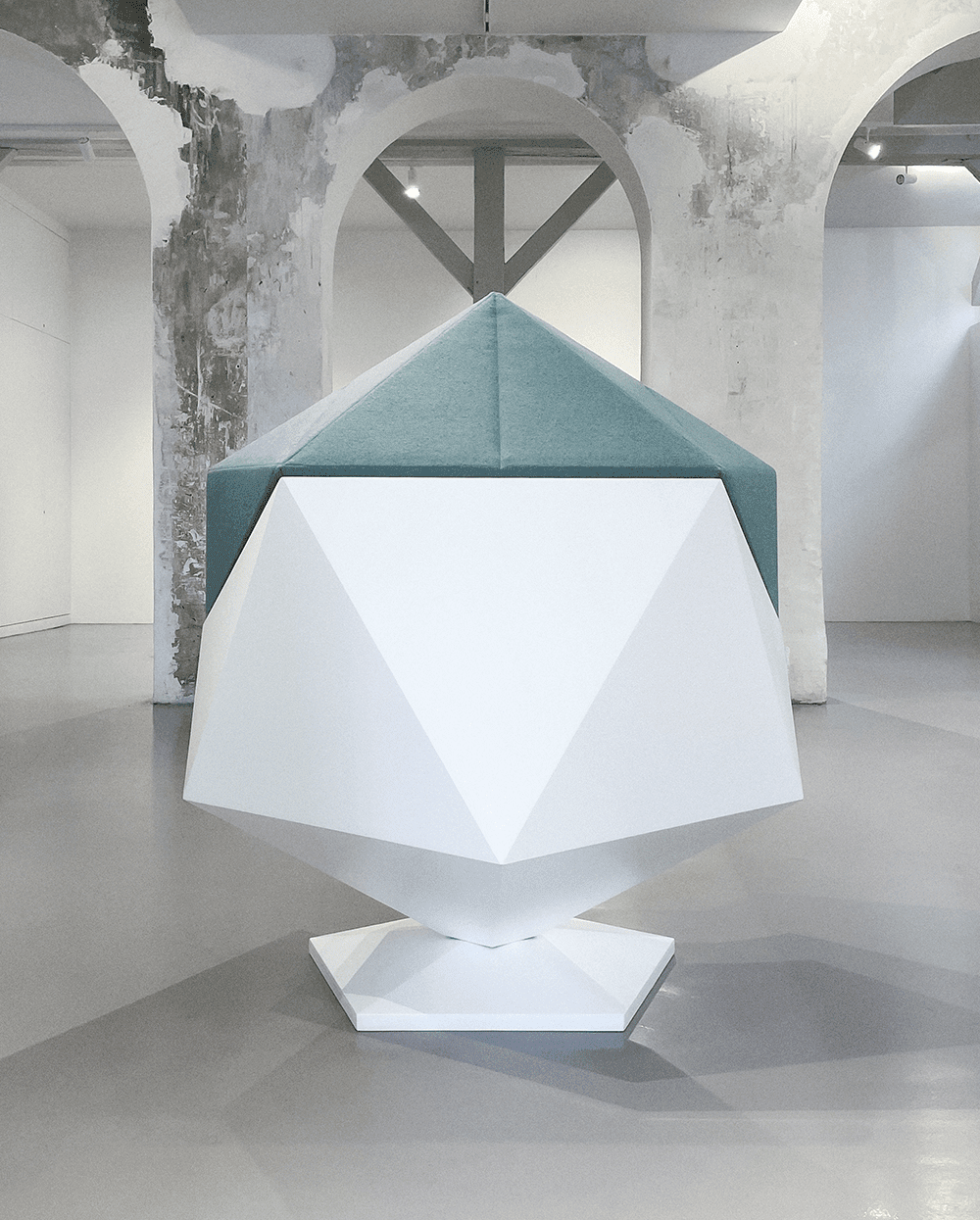 Our first answer for modular privacy
Since armchairs can be used in both social settings and private settings, it seemed like a good item to start with.
Yet Orri is no regular chair
It echoes your state of mind.
Feel like sharing, it welcomes you for a social moment.
Feel like having a time off, it shelters you from your surroundings.
Handmade in France
Best in class artisans are involved in creating Orri.
Some of them are EPV, the French certification of excellence.
Designed to last
Orri will outlive its owner. From the early stage of the design phase, we have made sure of it.
Orri is made of premium materials and fabrics and can be easily fix. Each unit is numbered and signed.
Orri will age with you and with its next owner.
Technical features
L 47.3 x W 51.2 x H 41.7/57.1 inch
Wood structure, fabrics, leather details
Patent pending acoustic cover
Available options
Available options (color, fabrics).
Taylormade approach upon request.