« Interact or recharge, privacy folds and unfolds » G. Hiétin
A first creation is fundamental.
It is statement that set the tone for the future.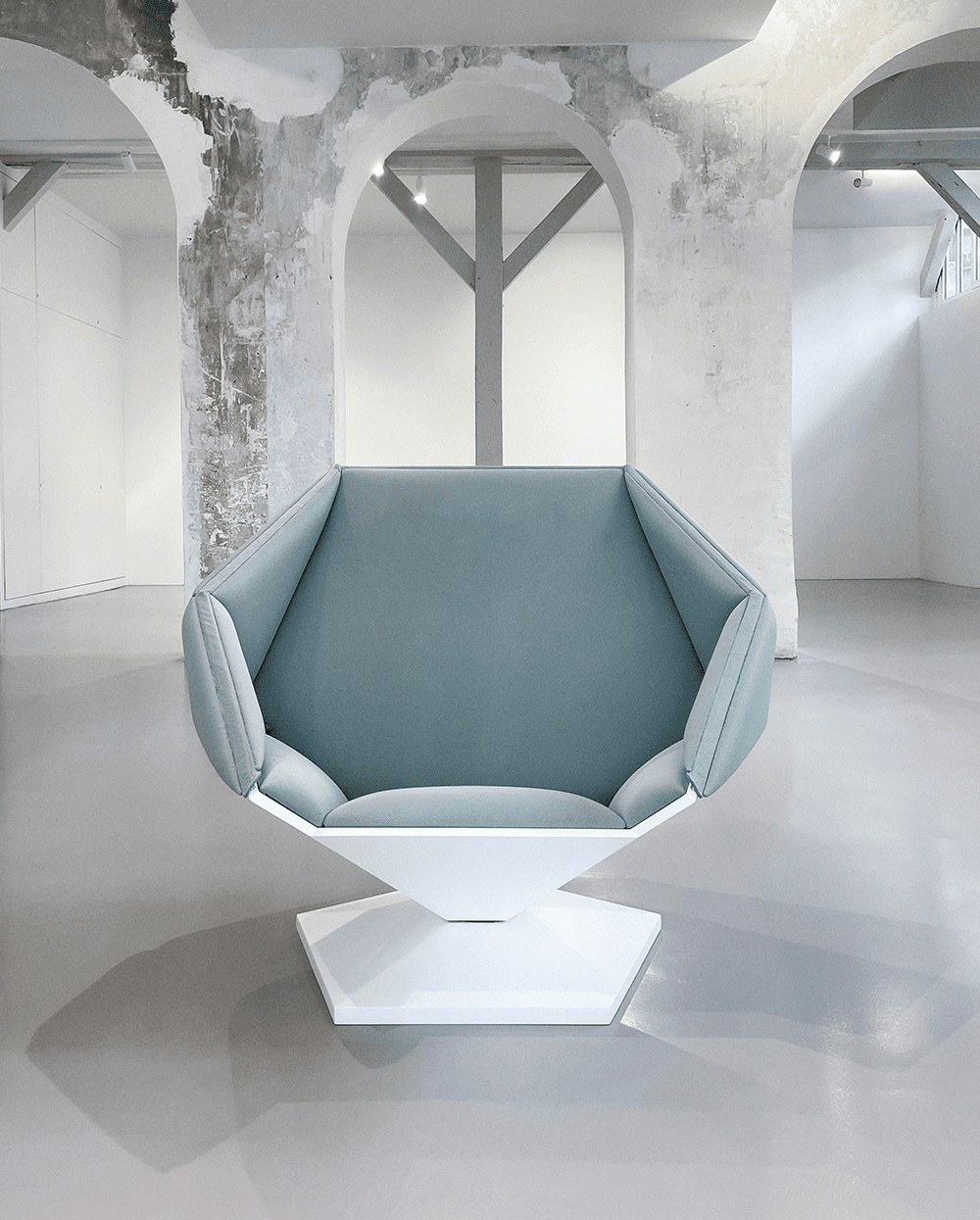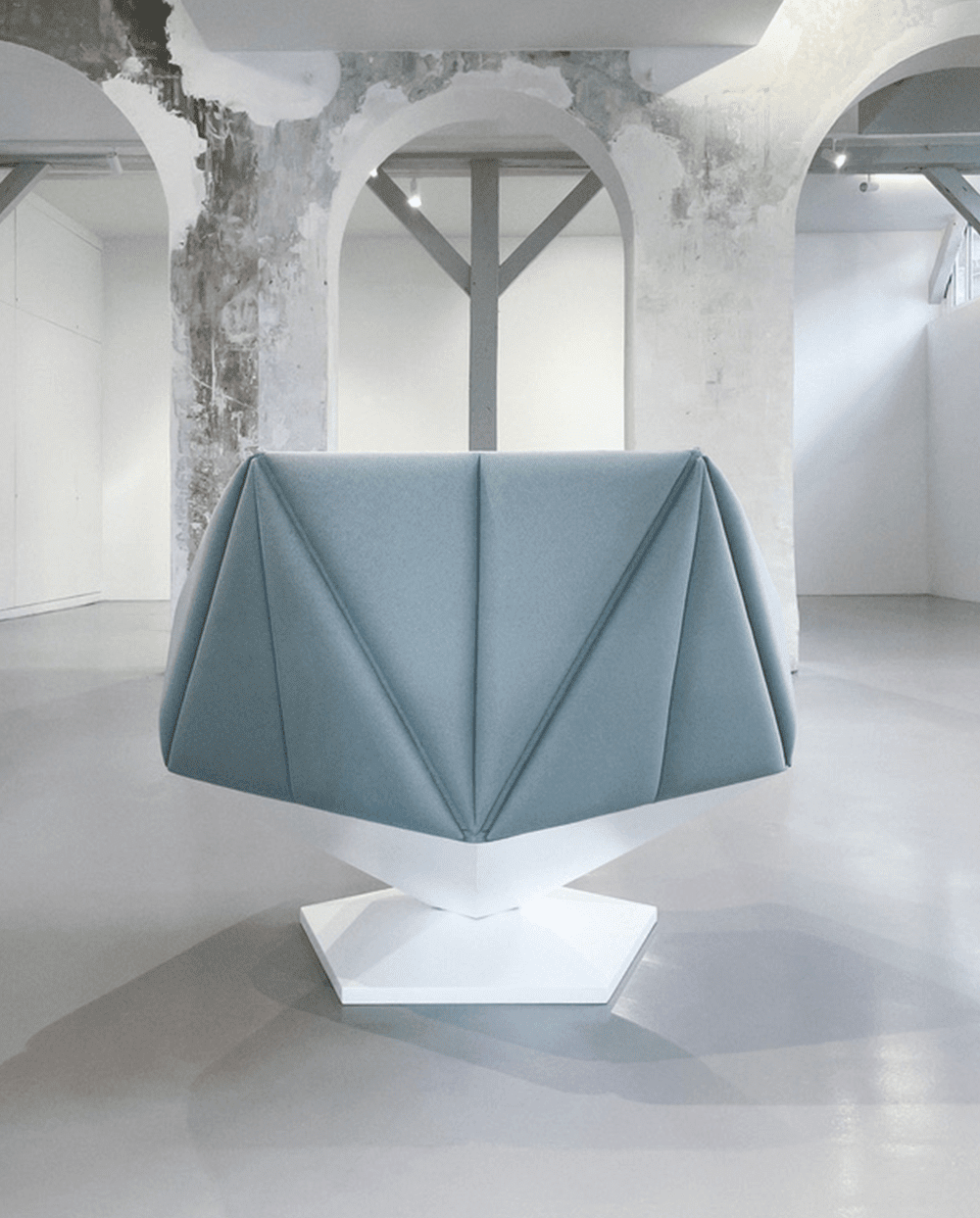 Actually, it is an unexpected access…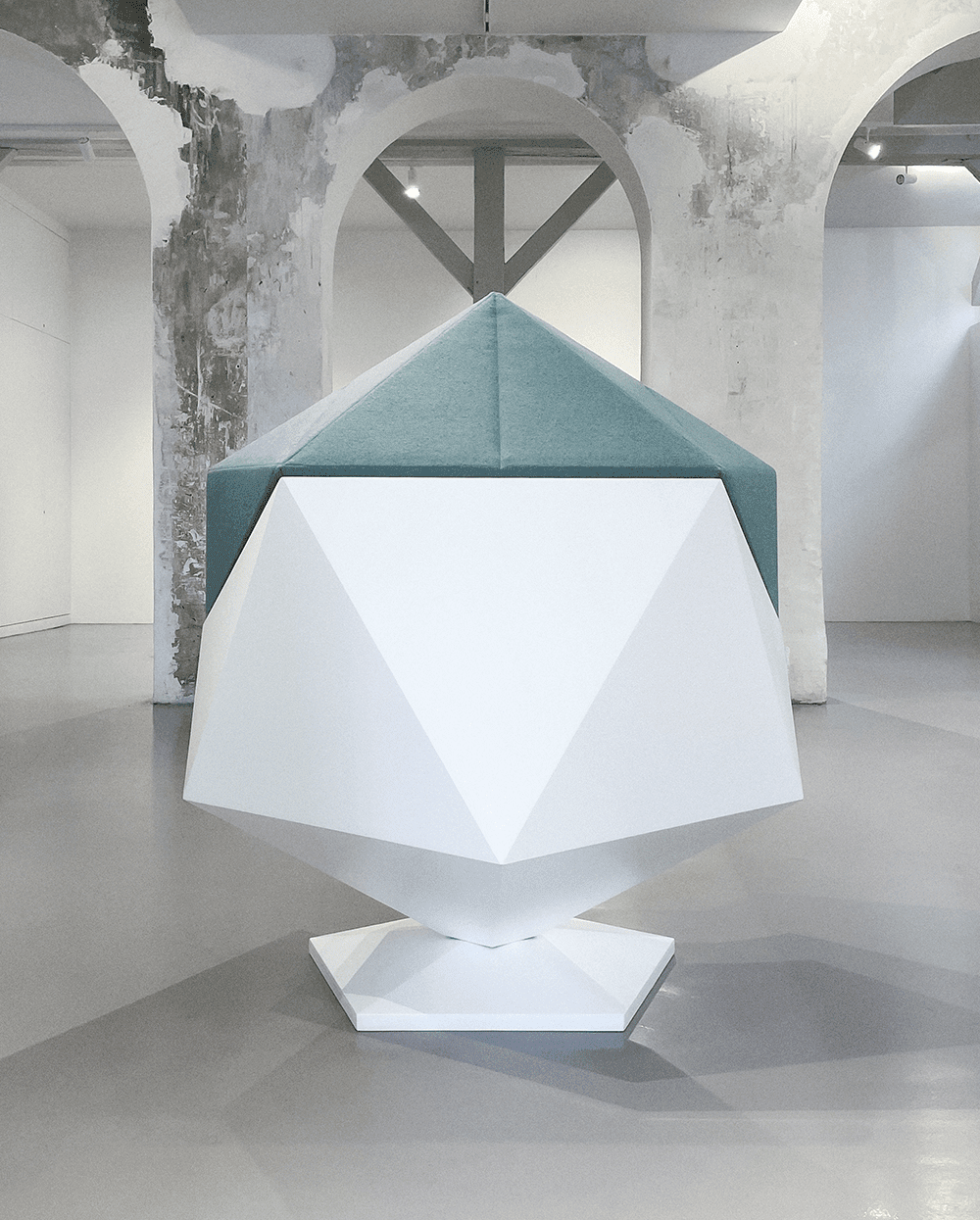 Our first answer for modular privacy
Since armchairs can be used in both social settings and private settings, it seemed like a good item to start with.
Yet Orri is no regular chair
It echoes your state of mind.
Feel like sharing, it welcomes you for a social moment.
Feel like having a time off, it shelters you from your surroundings.
Handmade in France
Best in class artisans are involved in creating Orri.
Some of them are EPV, the French certification of excellence.
Designed to last
Orri will outlive its owner. From the early stage of the design phase, we have made sure of it.
Orri is made of premium materials and fabrics and can be easily fix. Each unit is numbered and signed.
Orri will age with you and with its next owner.
Technical features
L 47.3 x W 51.2 x H 41.7/57.1 inch
Wood structure, fabrics, leather details
Patent pending acoustic cover
Available options
Available options (color, fabrics).
Taylormade approach upon request.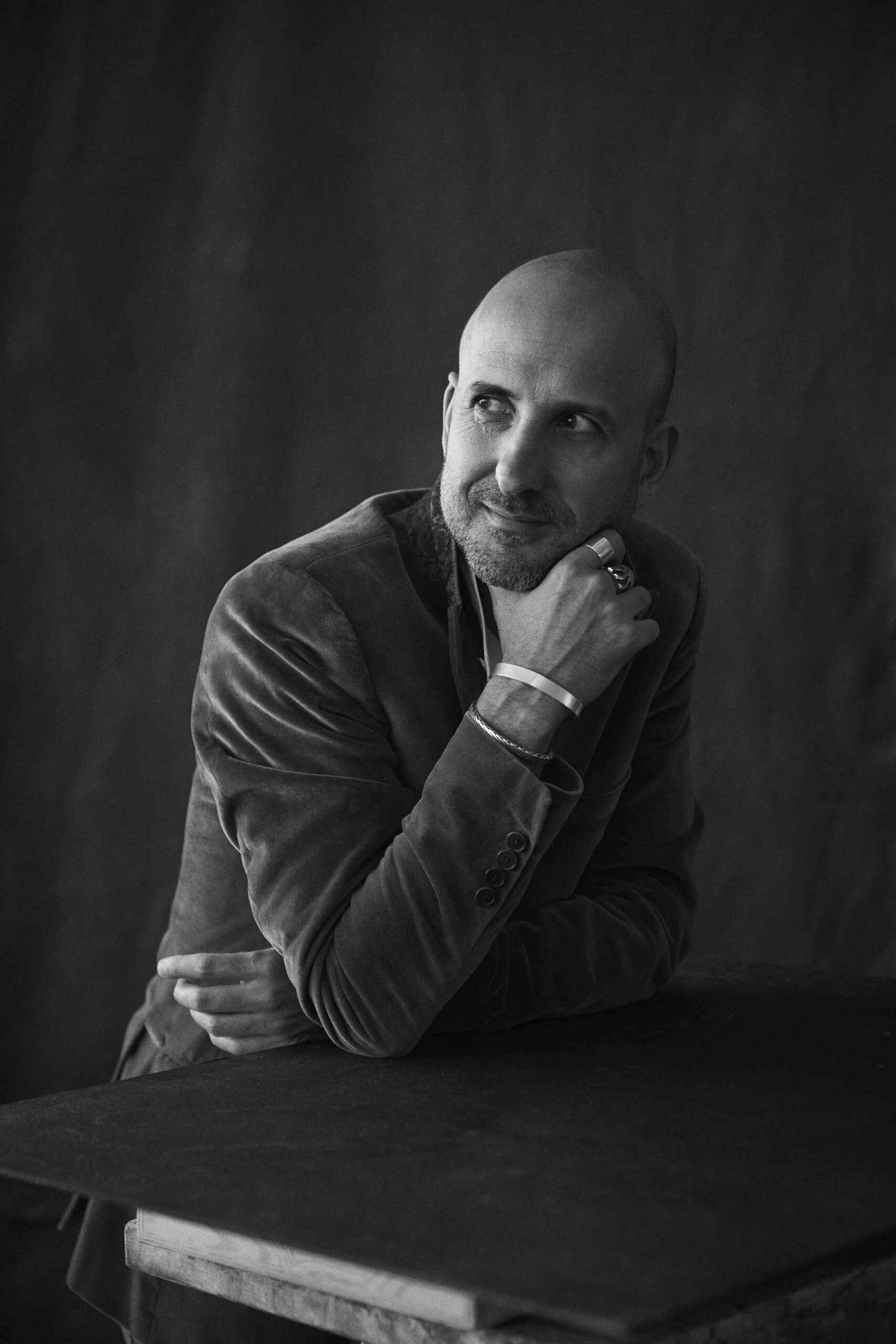 Gaël grew up on Goree Island, Senegal.
He has grown at the heart of cultures where elements have souls, where objects have power, where narratives weave invisible bridges between men and what surrounds them. So, of course, the way he looks at things carries the uniqueness that characterizes his projects.
Gaël is looking for sensory, emotional and magical interaction.
He aspires to animate the inertia, to make tangible the intangible through a creative approach inspired by biomimicry, animatics and polysensoriality.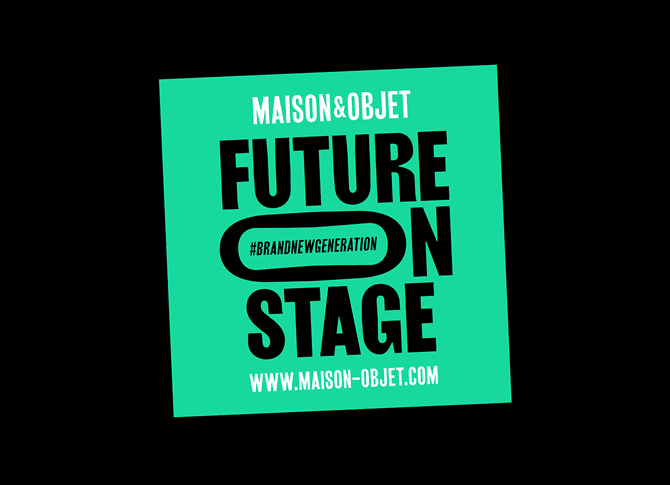 Award winner
Future On Stage
Noppi awarded by Future On Stage – Maison&Objet.
Faithful to its vocation as a revealer of talents, Maison&Objet launches Future On Stage, a new springboard to support young and remarkable enterprises in the decor, design, and lifestyle fields.
Three award winners, selected by a panel of experts, will be in the spotlight during the Maison&Objet fair from January 19-23, 2023.
It offers buyers, always in search of newness, the chance to discover all the vitality, dynamism, and creativity of these new talents who are creating the future.