« Interact or recharge,
privacy wraps and unwraps »
Second creation and new interpretation of privacy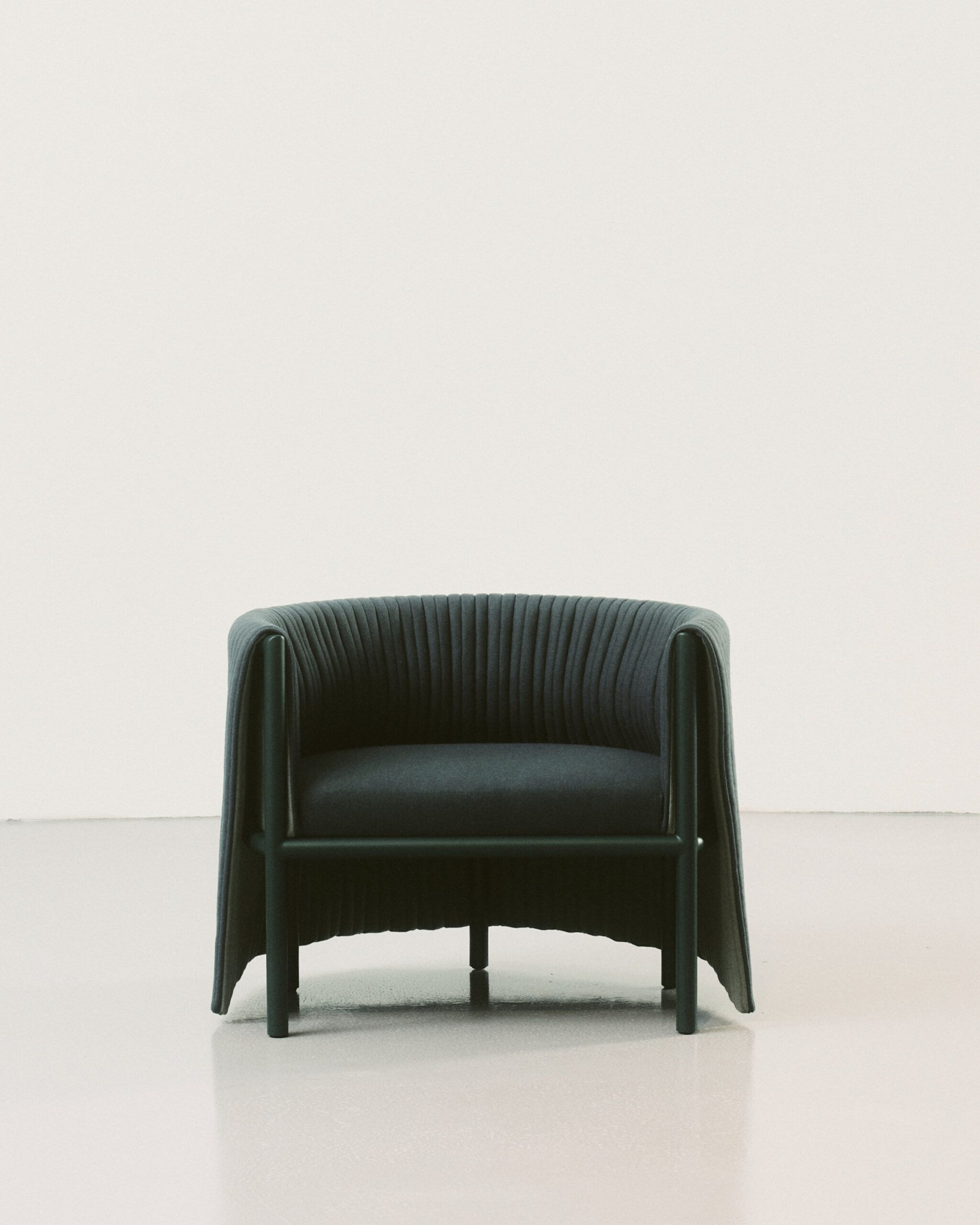 Actually, it is an unexpected access…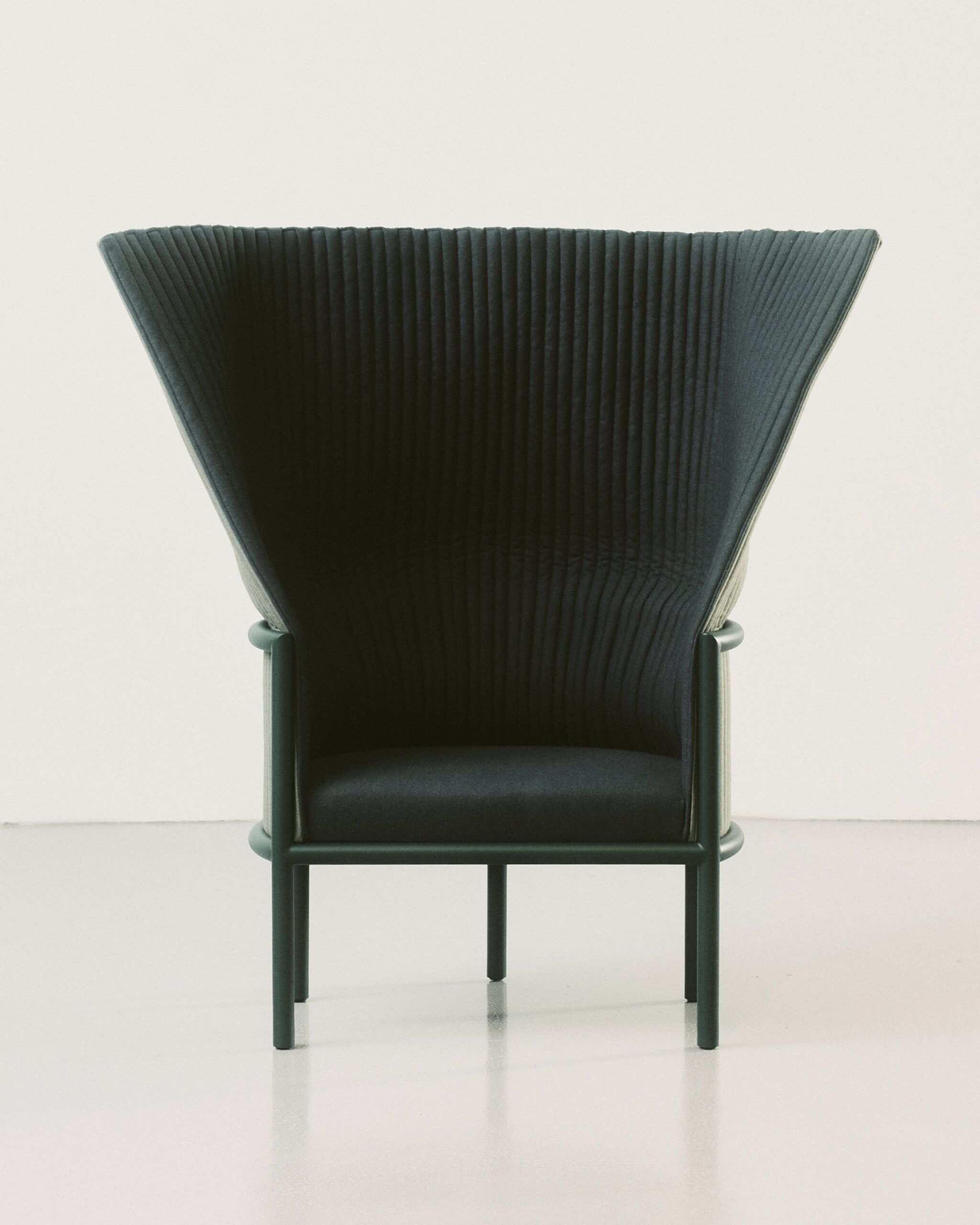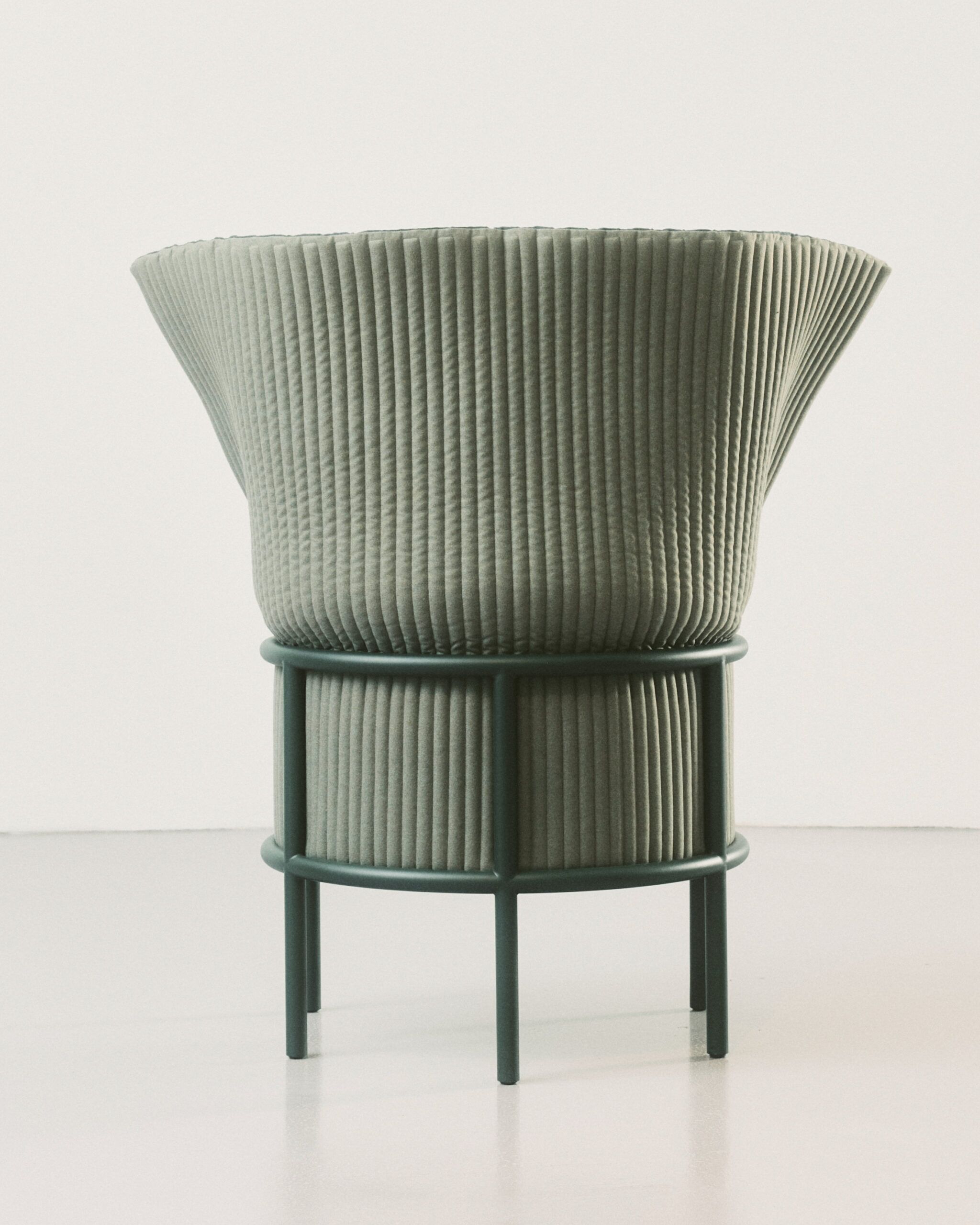 Photo credit: Maxime Tetard
Giving a new shape to privacy
One that is organic, compact but still flexible.
A privacy cloak.
Only our unique approach could lead to this convergence point, where privacy meets social interaction, where design meets art, where handicraft meets science.
Handmade in France
Best in class artisans are involved in creating Wraap
Some of them are EPV, the French certification of excellence.
Designed to last
Wraap will outlive its owner. From the early stage of the design phase, we have made sure of it.
Wraap is made of premium materials and fabrics and can be easily fix. Each unit is numbered and signed.
Wraap will age with you and with its next owner.
Technical features
L 85 x p 65 x h 65/130 cm
L 33.4 x W 25.6 x H 25.6/51.2 inch
Iron structure, fabrics
Patent pending acoustic cover
Available options
Available options (color, fabrics).
Taylormade approach upon request.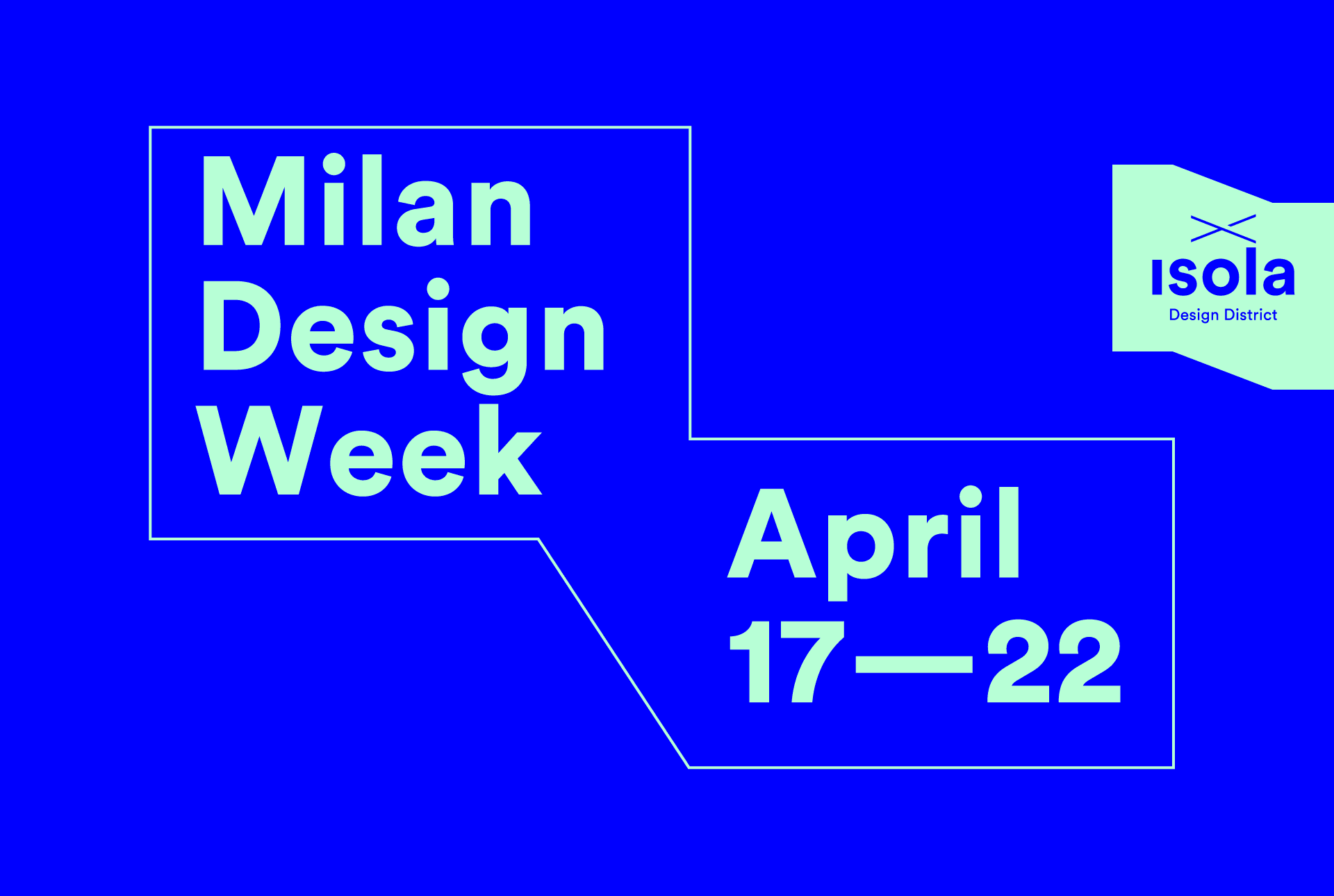 Milan Design Week
Isola – Tale care!
Noppi got selected by Isola Design to showcase Wraap on the Take Care! exhibition.
Stecca3 – Via Gaetano de Castillia, 26
See you there!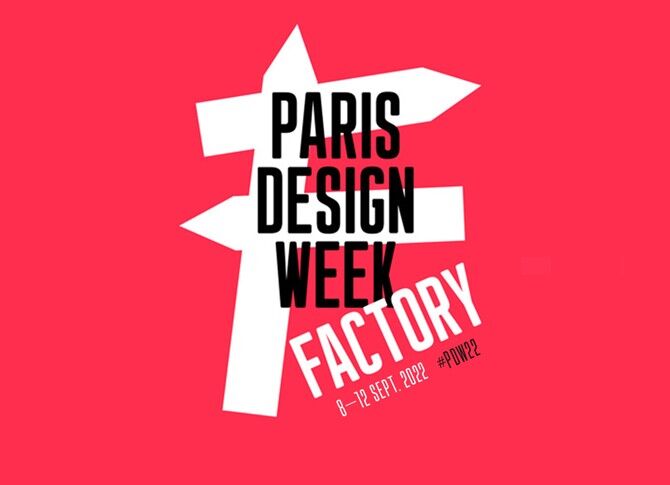 For its very first exhibition, Noppi got selected by the Paris Design Week Factory to showcase Orri.